The little insider tip for holiday apartments in Leogang
When you can see from the bed if the ski-lift has already started, you know that you have booked an apartment in a top location. You can reach your apartment directly from the reserved parking slot in front of the door.
Freedom and privacy are very important in our Apart Herzog. The design in the apartments is highly suitable for a time off in the mountains. There is everything you could wish for: we even have hand-made furniture from local carpenters. A feeling of well-being is easily established, no matter whether it is the stunning fireplace which is visible from the inside and the outside, the private outdoor sauna which can be used without leaving your apartment or the elegantly designed bathroom which is like a dream for every woman and offers enough space for the whole family.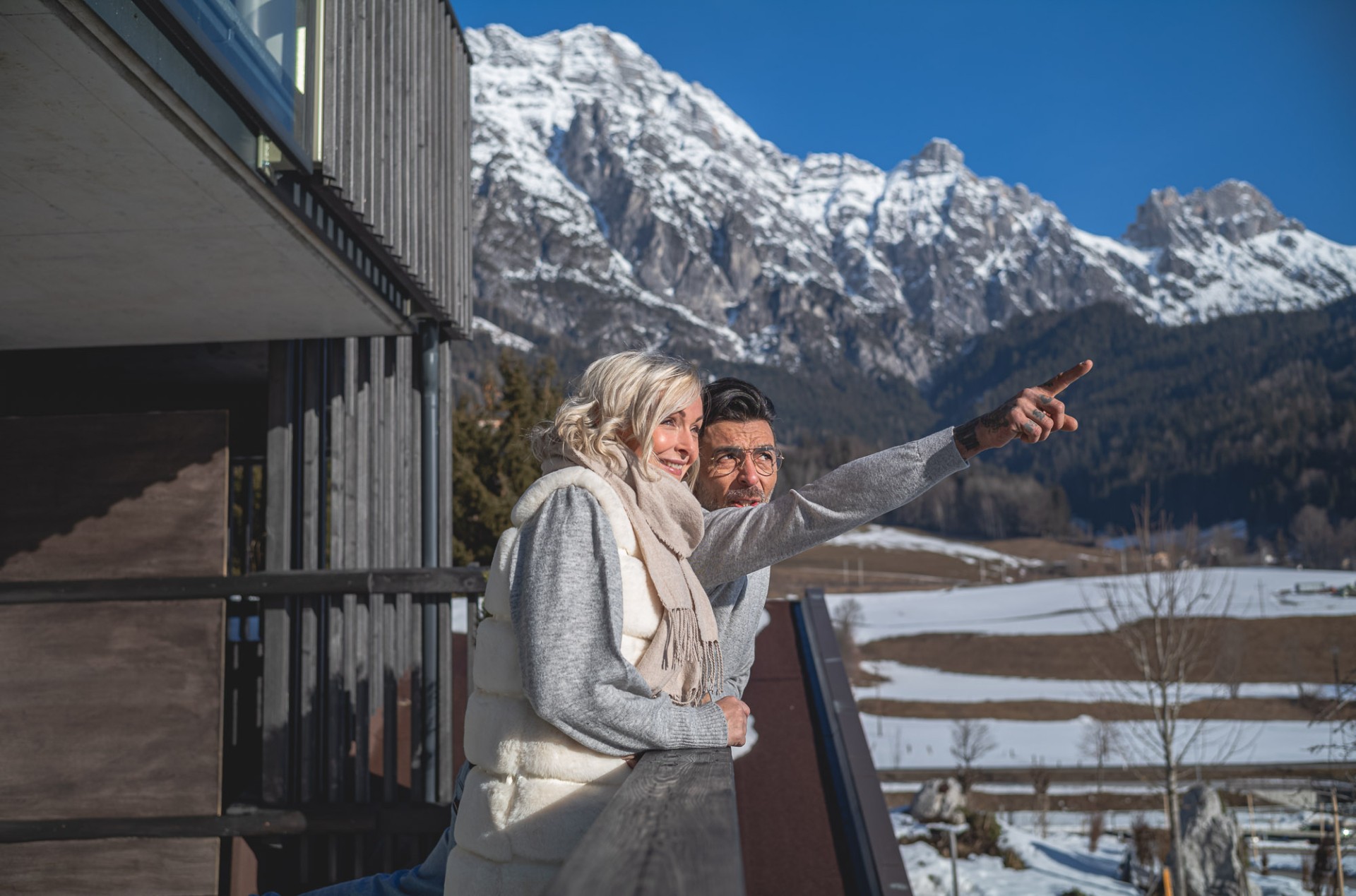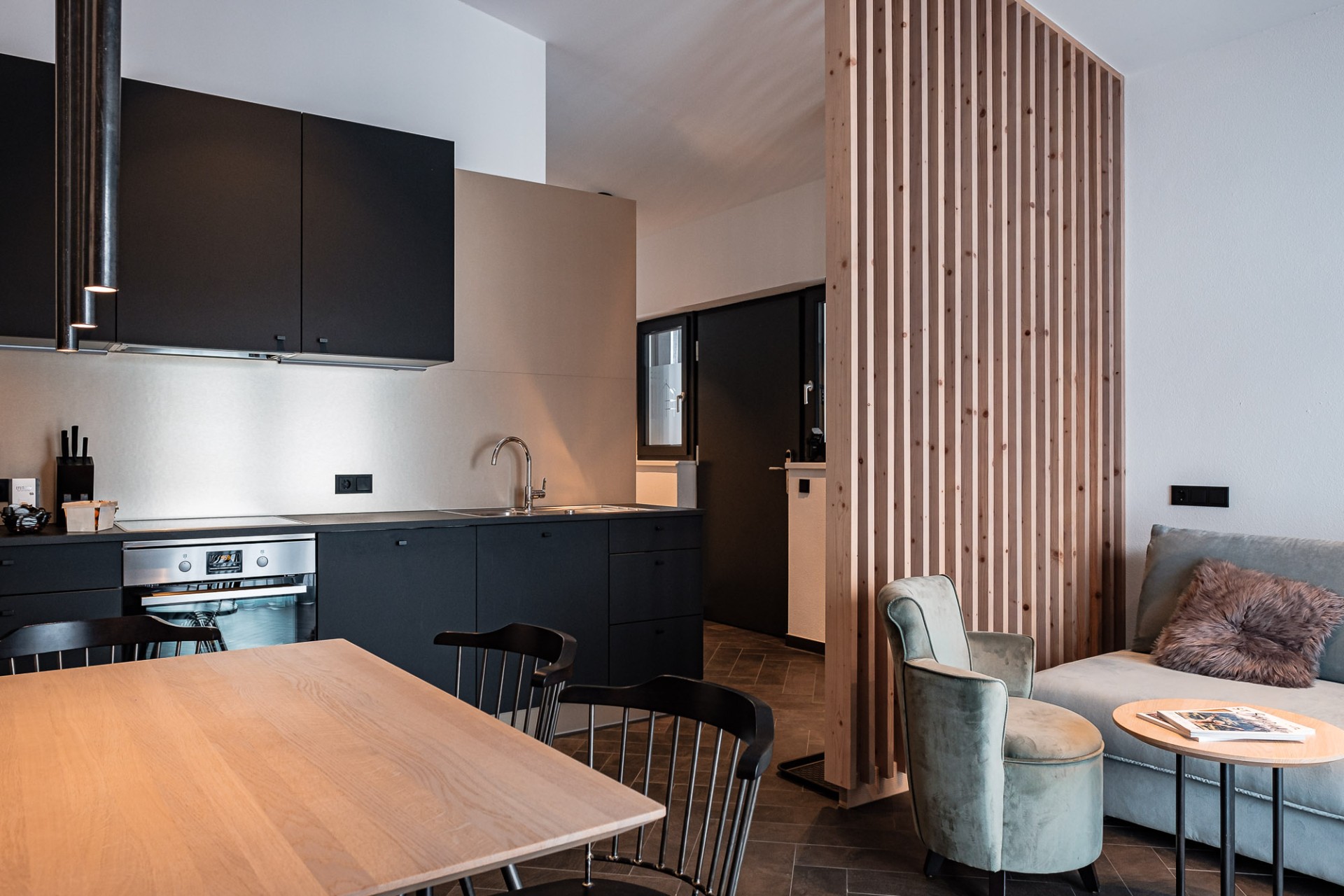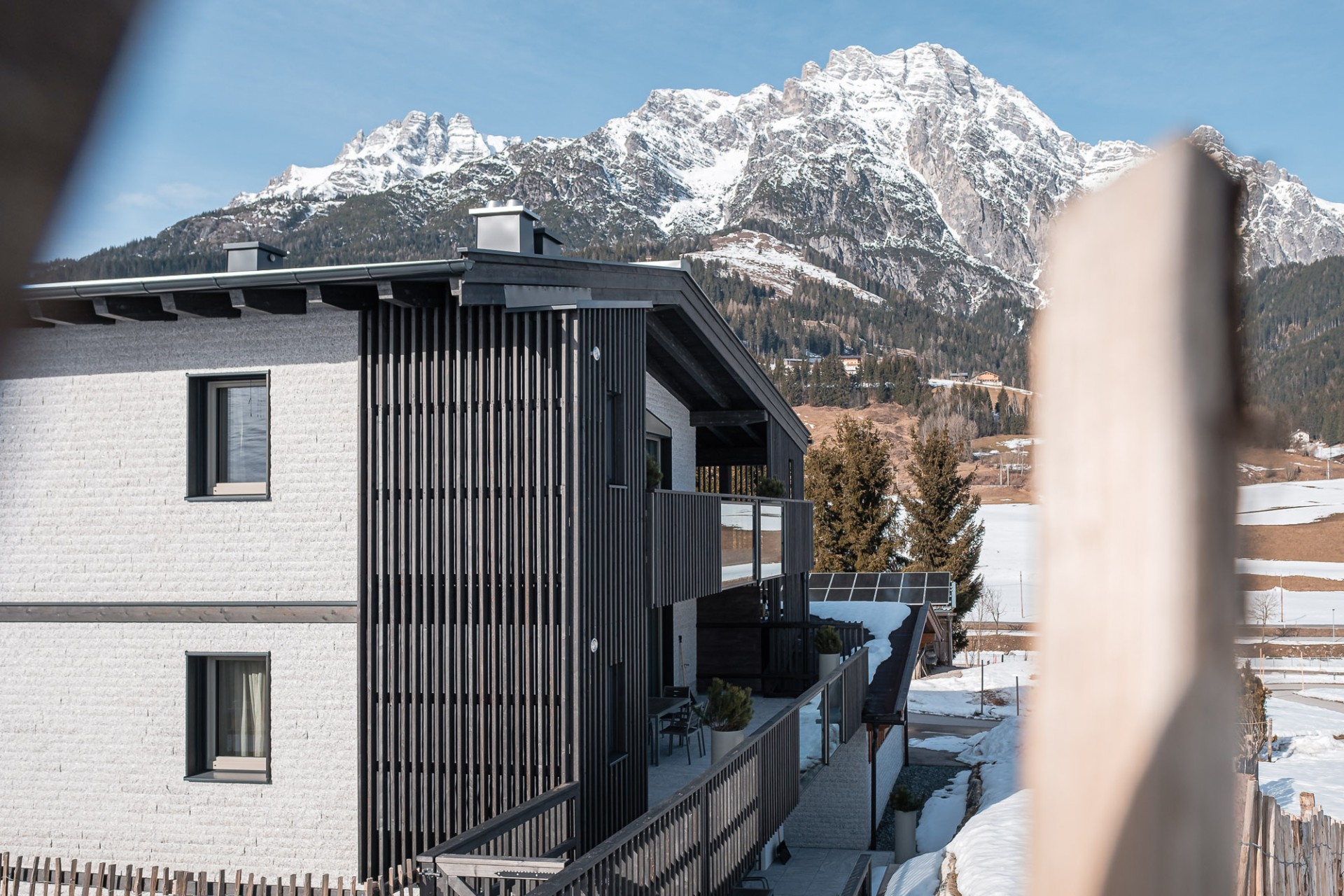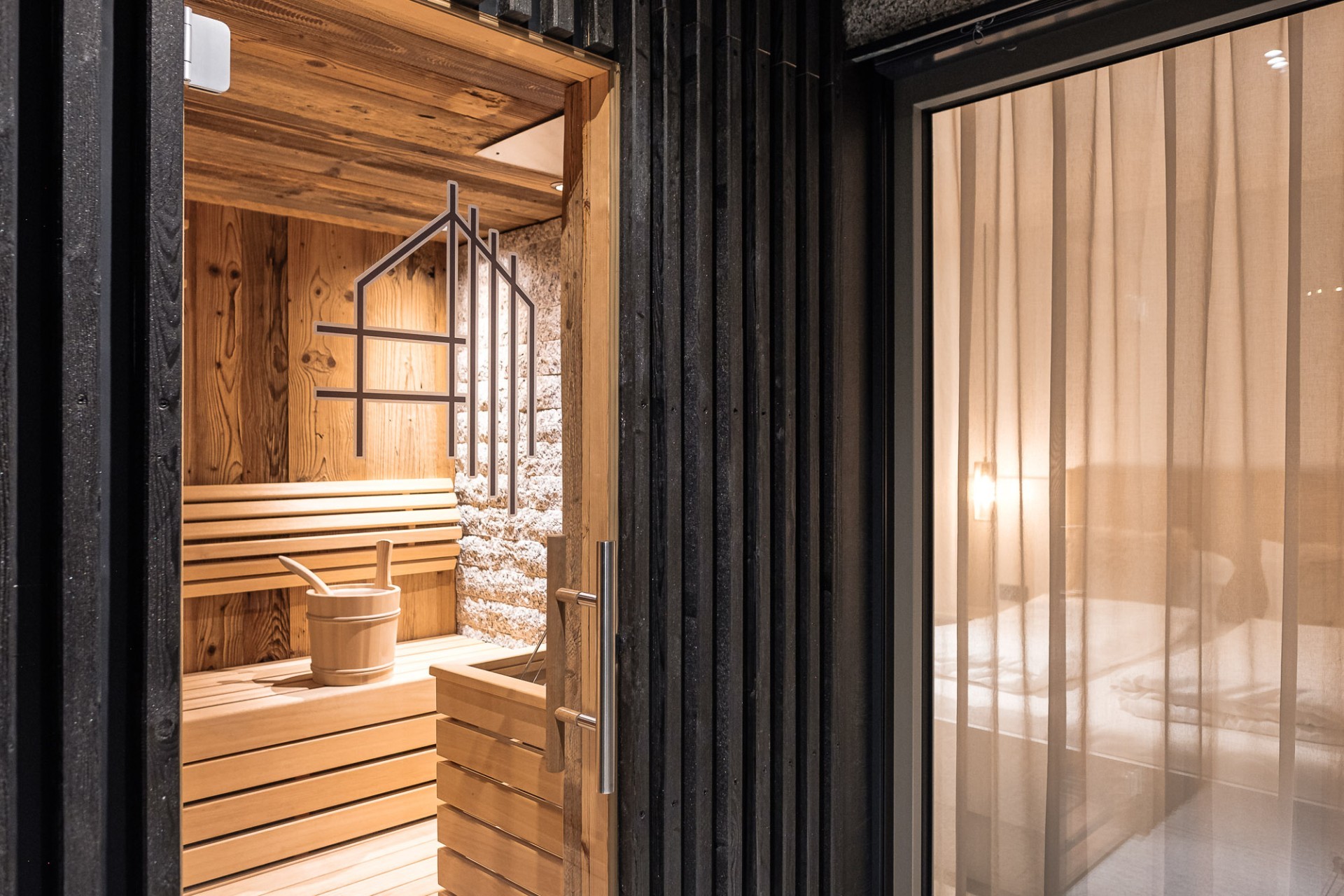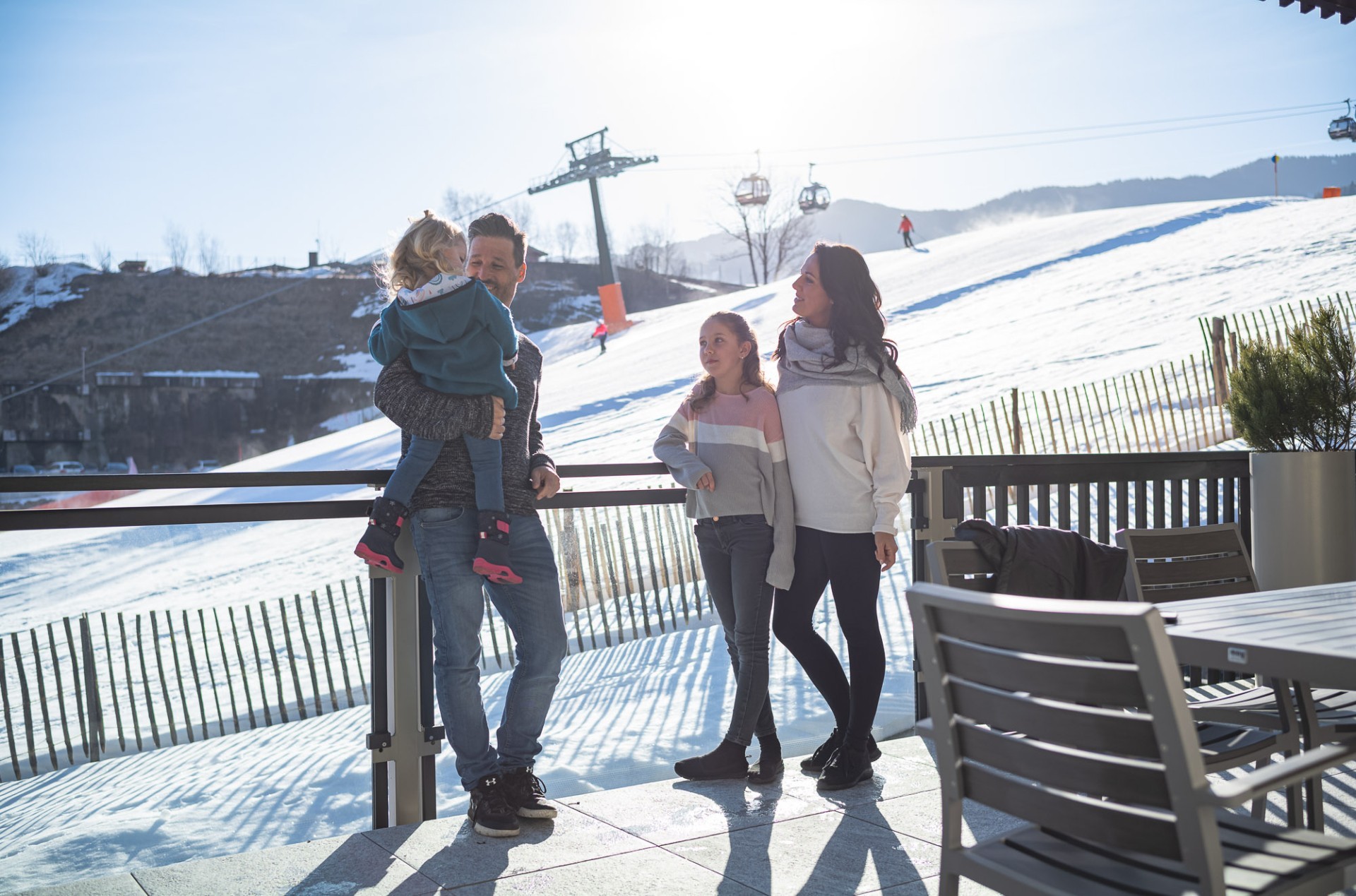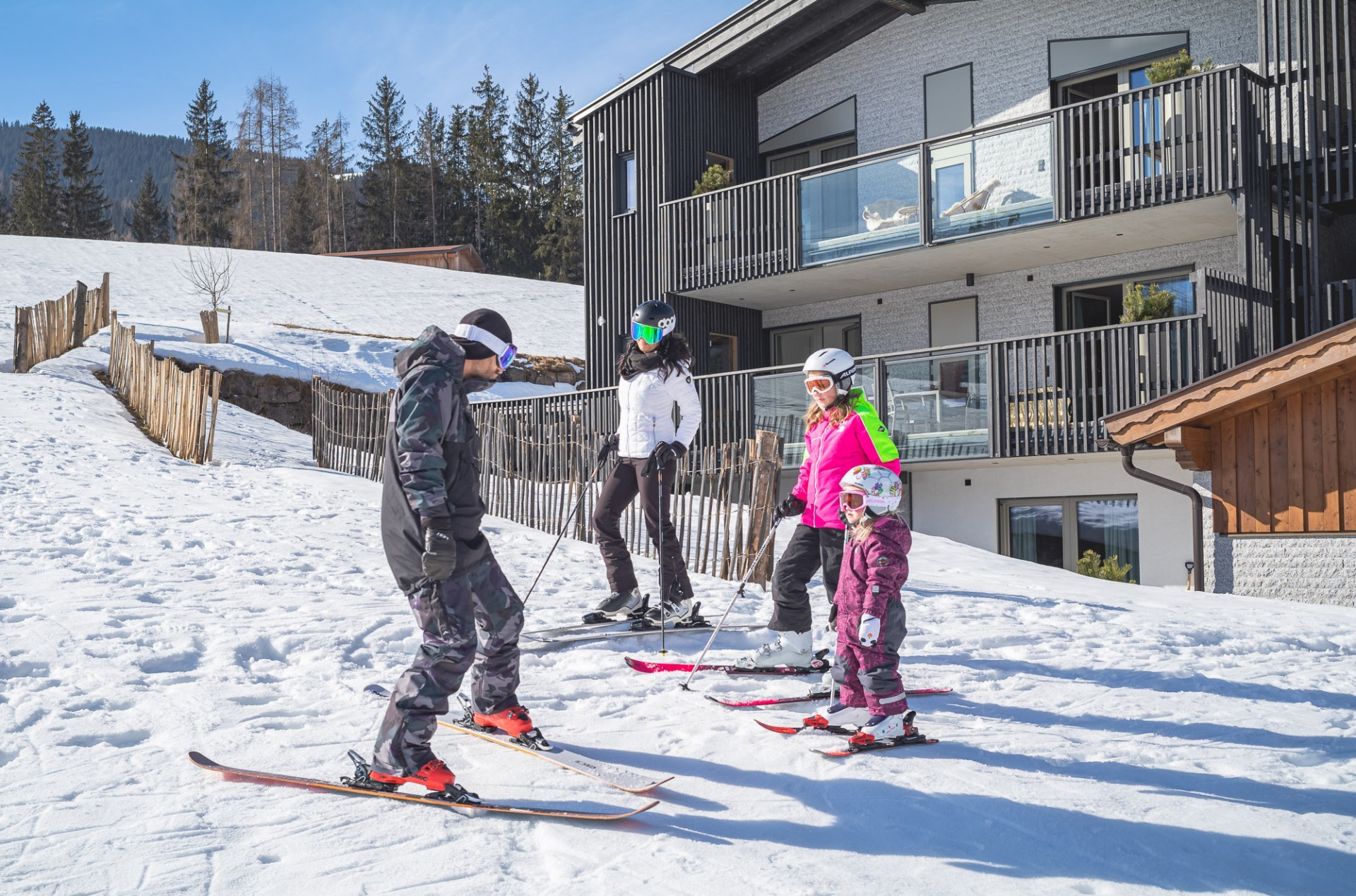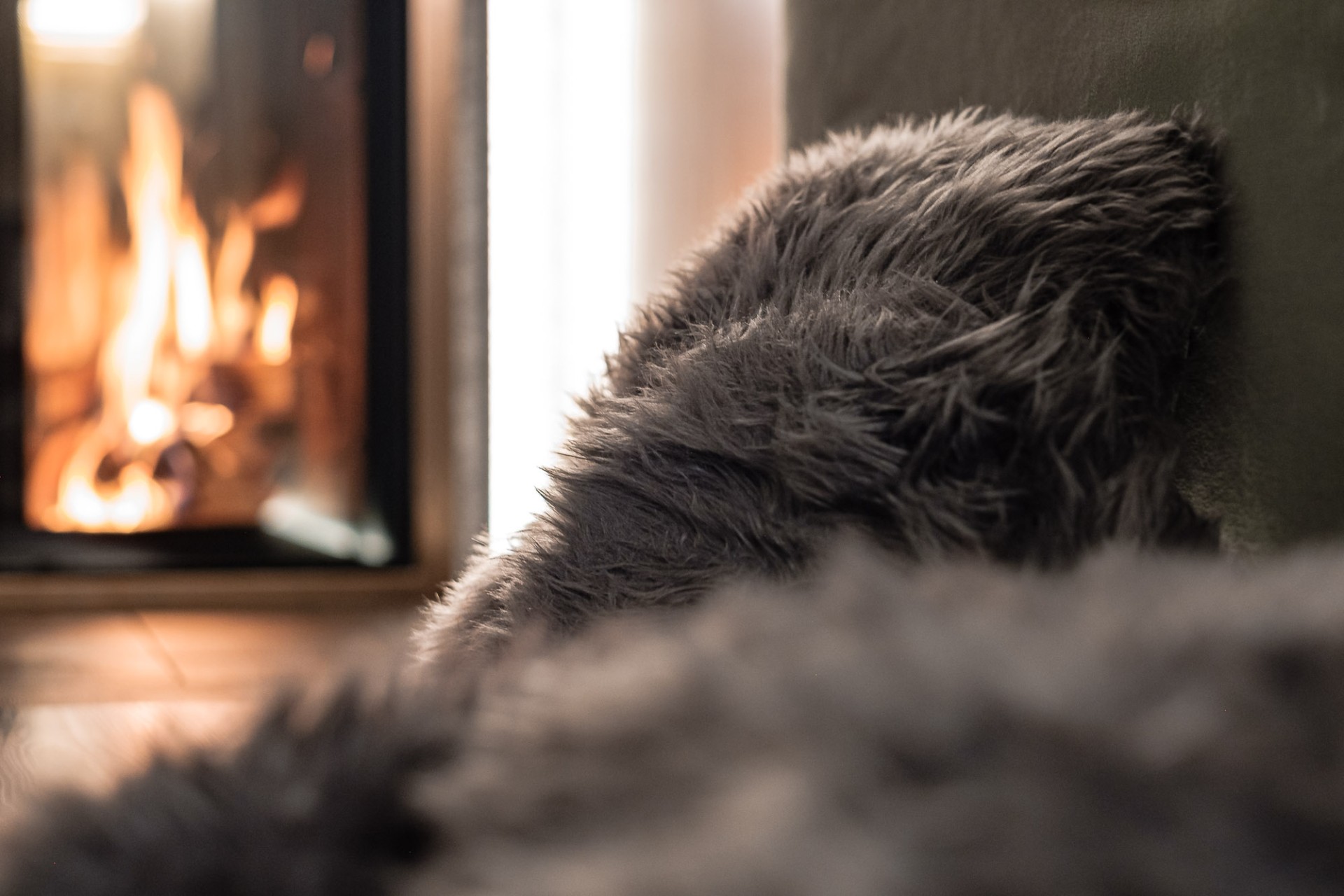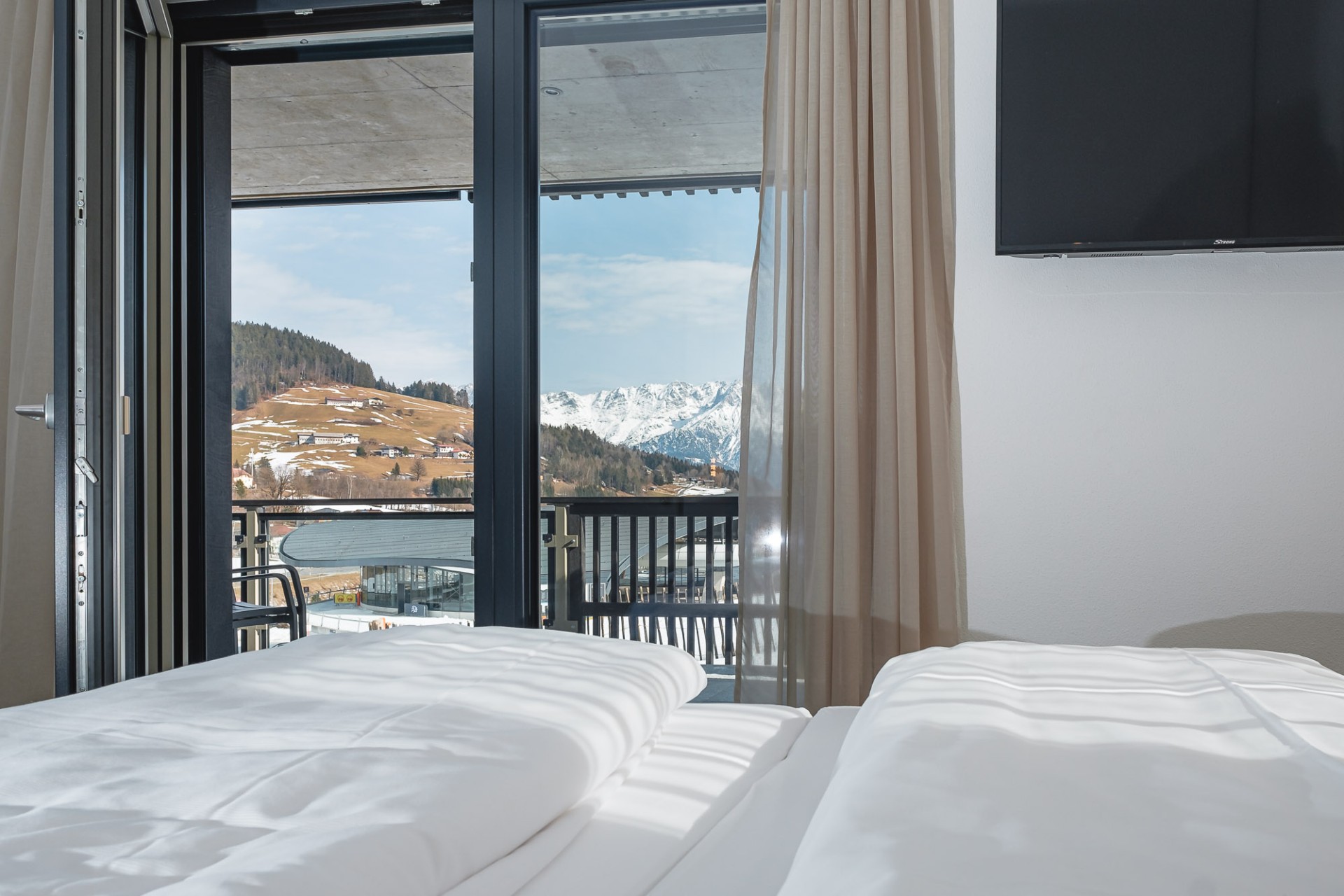 Your perfect statring point